When you need a website, there are a lot of places to turn to, and it can be hard to know which one is the right one for your business. As the saying goes, you get what you pay for, and that often means sacrificing the quality of product and service. You know you need an effective website, but you also don't know what you don't know, so what could you be missing out on if you just go with the cheapest solution? (DIY)
---
The benefits of a local web designer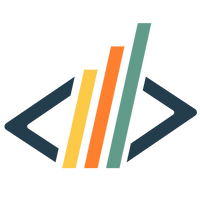 Accountability
When you choose a local professional you are choosing someone who really cares about you and the success of your business. They want to see you do great, and when you are a success, so are they. They care about you as a person and will use their wealth of knowledge to do the very best they can for you.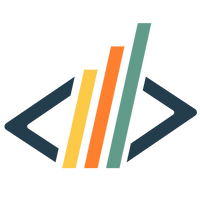 Not Just A Website
Your website is never just a website; it's a road map on how to grow your business. A local designer is often so much more than a one-and-done type service. They have years of knowledge that provides a step-by-step process on how to be successful. When you choose a cheap one stop shop, you're often just given a website that you don't know what to do with. Working with a local web designer provides you not only a website, but a complete plan on how to get your perfect customer to that website. That in turn will lead to more leads, more sales and more exposure and profits for your business.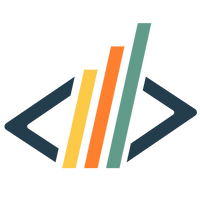 They Understand Your Message
A local web designer will take the time to truly understand your message and how you serve your customers. As the business owner, this will help you to create a solid marketing message that makes a difference, and draws the perfect customer to you. Oftentimes the cheaper options just provide generic fluff that doesn't really describe you, or your service, which is the heart and soul of your business.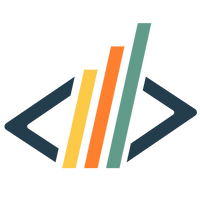 A Part Of The Community
When you choose a local web designer who is a part of the local community, you are choosing someone who supports other small businesses and our local economy. Choosing a local web designer means that they are available to answer your questions in your time zone, when you need it. They can help you during standard business hours, instead of the back and forth of playing phone tag or sending endless emails, in pursuit of nailing down a solution to your problems.
When you support local small businesses, you're supporting one person's dream. That's why at Loveland Web Design, we love helping other local small businesses to achieve their aspirations and goals. If you are in the Loveland area and are looking to hire a local web designer, contact Loveland Web Design today.