Results-driven web design agency in Loveland, CO.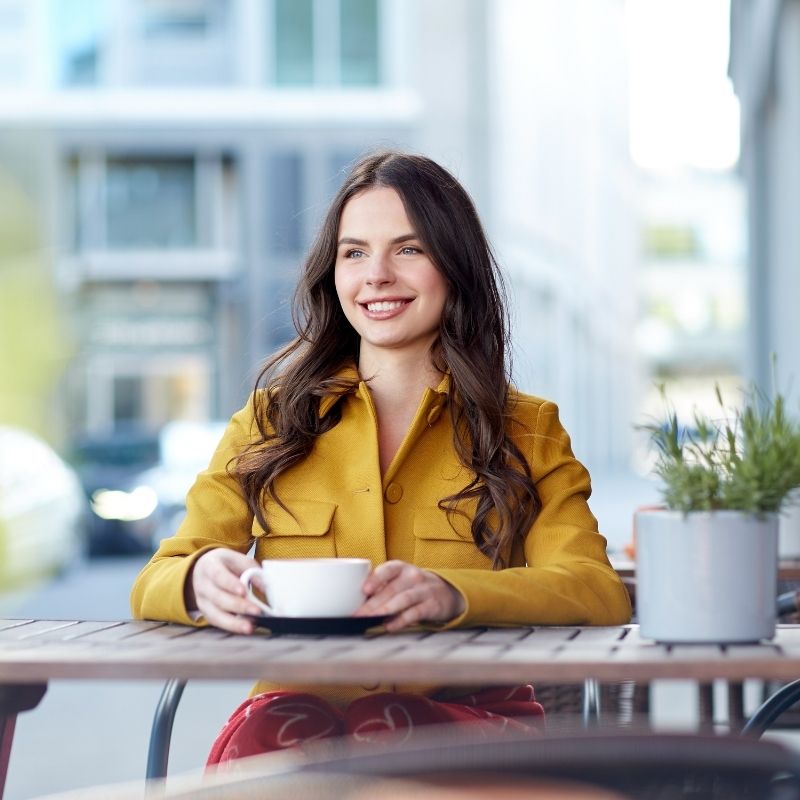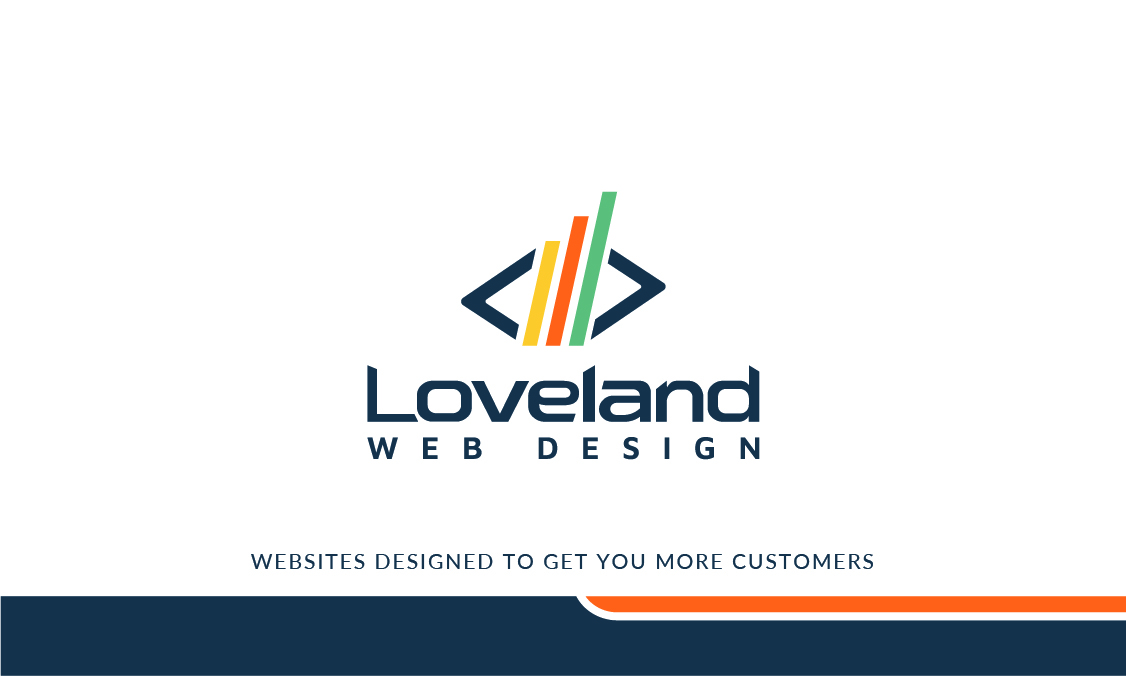 About Loveland Web Design
Loveland Web Design was created to help small business owners get more customers through their website and grow their business.
Every small business deserves to have an effective website that gets new leads that turn into long-time customers.
A steady flow of new and repeat customers takes a lot of the stress out of being a business owner. Mainly, not making enough money and not having a plan to get new customers online. This leads to unnecessary stress which causes a lot of businesses to close up shop.
Getting new customers and knowing how to talk about your business in a way that sells should come easy to you. If it hasn't yet, don't give up hope, we want to meet you!
Our energetic owners Nick & Meredith of Loveland, bring all of their passion and enthusiasm to see you succeed in everything they do. Which in turn is passed on to our amazing clients.
When not in the office, Nick is usually found on stage! As a talented local musician, Nick spends a lot of his free time playing guitar and hanging out with his dog, Ryder.
Meredith can often be found reading books or talking to her plants while cooking up a storm. Her passion for creating and growing is shared with her community and in the volunteer work that she does.
The Loveland Web Design Team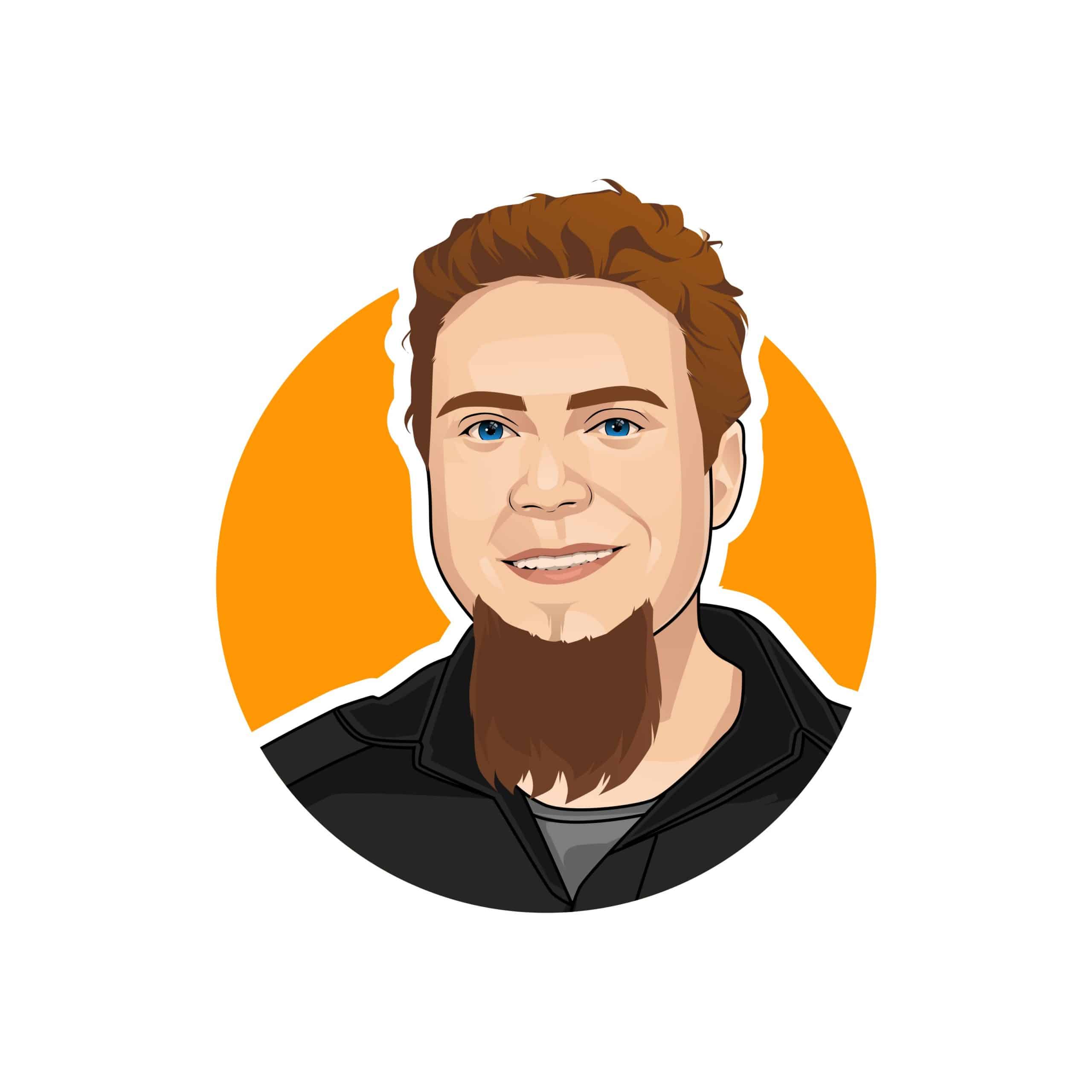 Nick H.
Lead Designer & Content Writer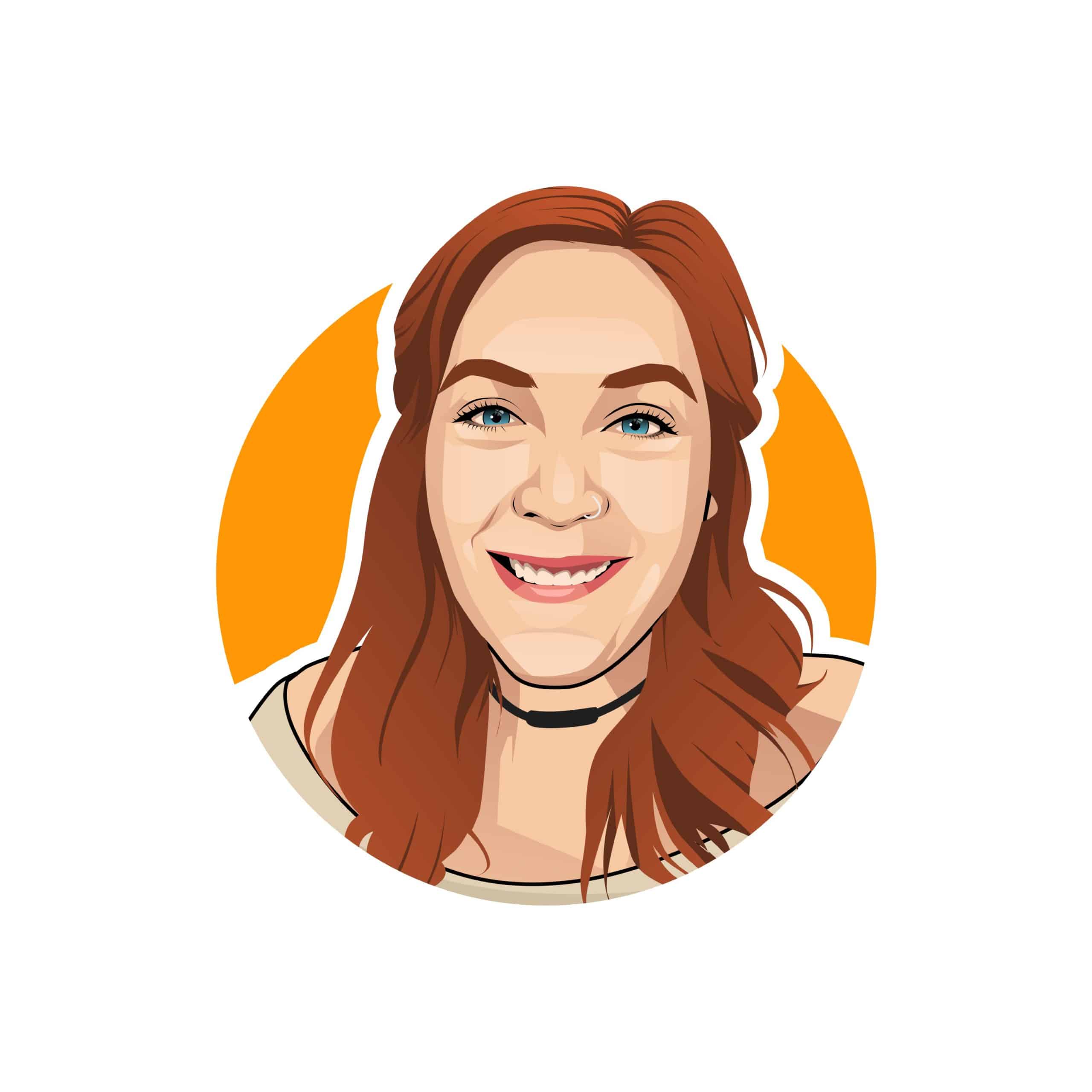 Meredith S.
Project Manager & Marketing Director
Web design services in Loveland, Colorado.
Every small business deserves an effective website.
Let's create something that makes a difference for you.
Time to make a move for your business. Time to get a website that will really work and drive more customers to you. It's time to work with a trustworthy and no-BS team. It's time to work with Loveland Web Design.