A blog about effective websites and growing your small business.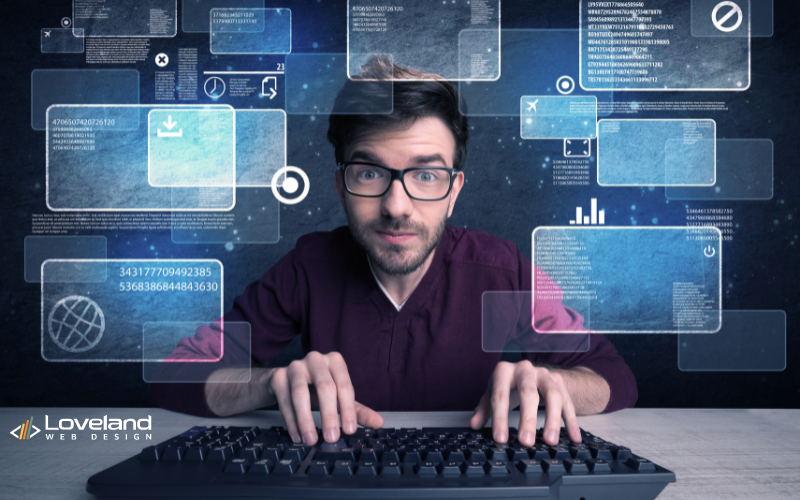 Website hacking and takeover scams are rampant right now. Sadly, so many small businesses have been hurt by these malicious attacks. 😞 We don't want...
read more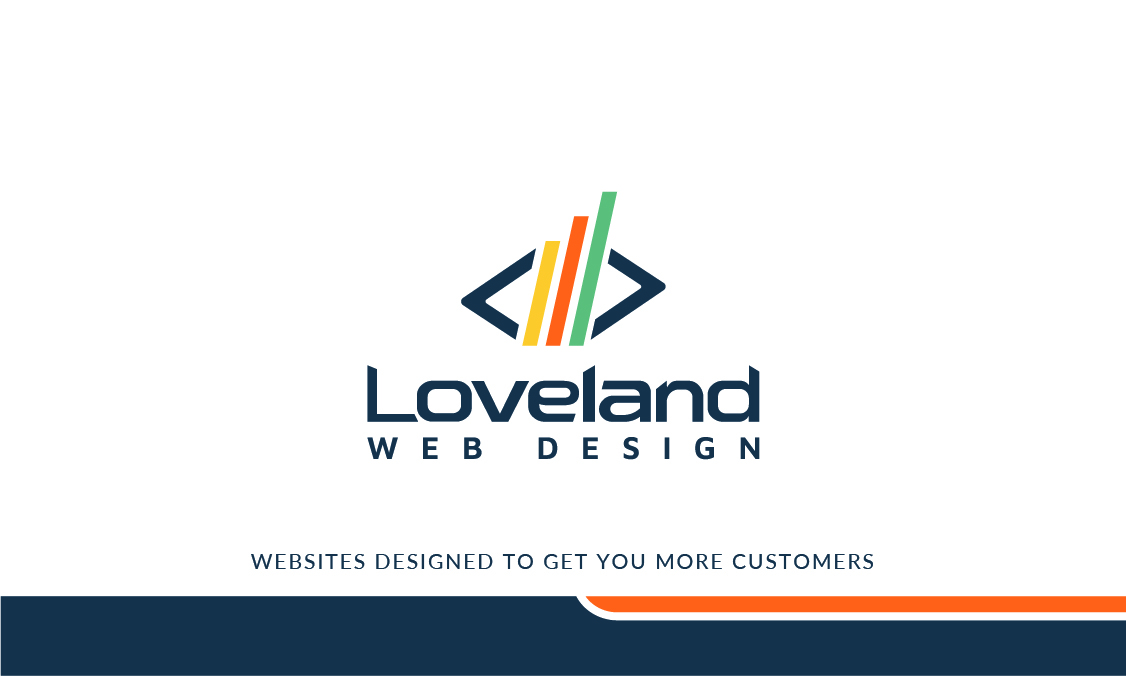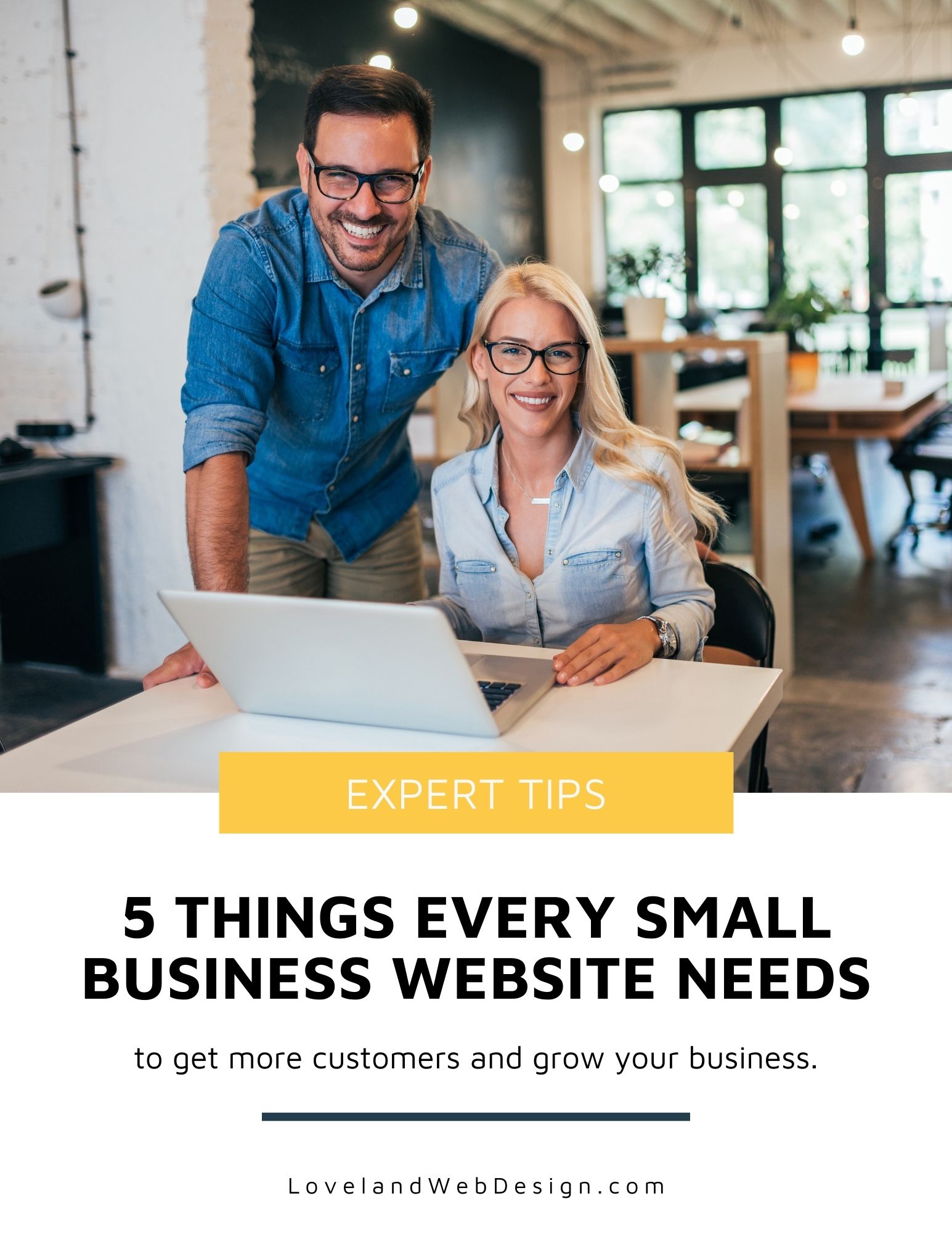 Can small business websites be successful online? YES!
To get more customers and grow your business with your website you just need these 5 things. Websites that get results follow a proven plan for success that works year after year. Investing in an effective website will give your business a huge boost and grow your business faster.
Websites that get results.