A blog about effective websites and growing your small business.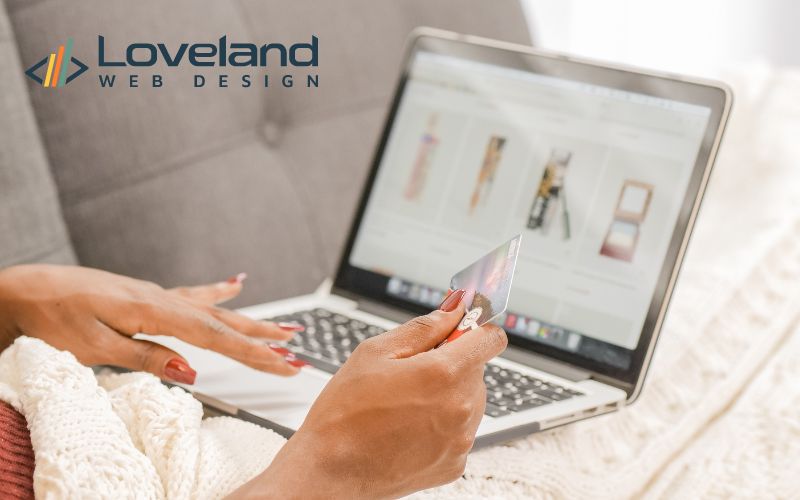 A website is one of the most essential marketing tools for businesses today. It needs to be visually appealing, easy to navigate, and full of...
read more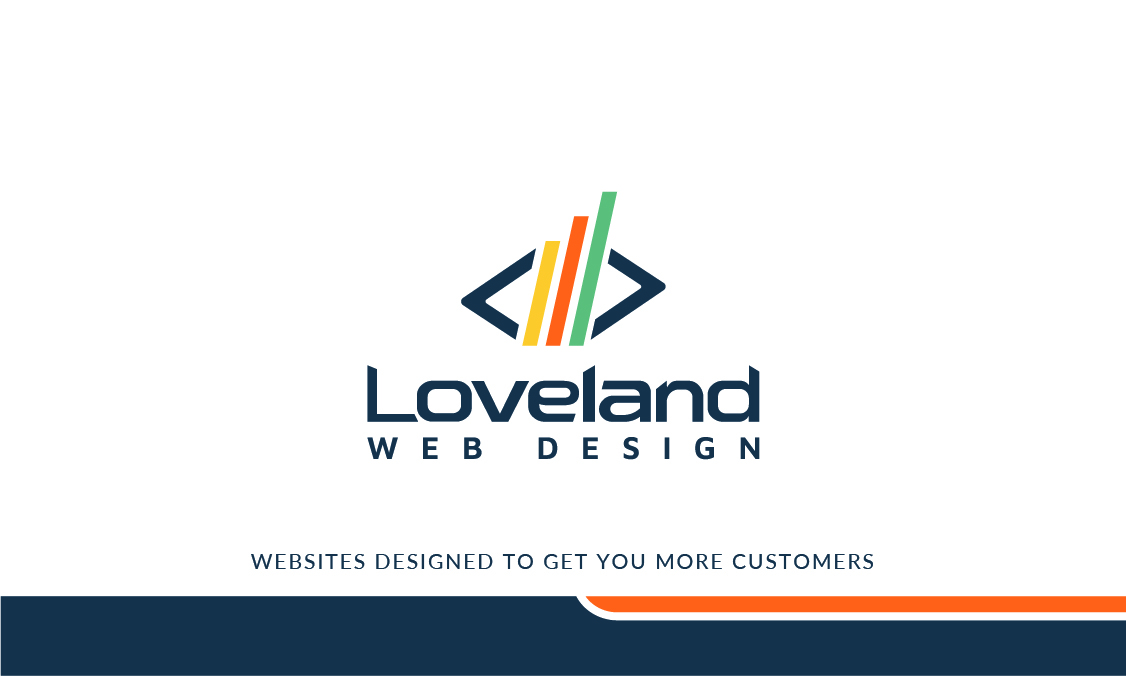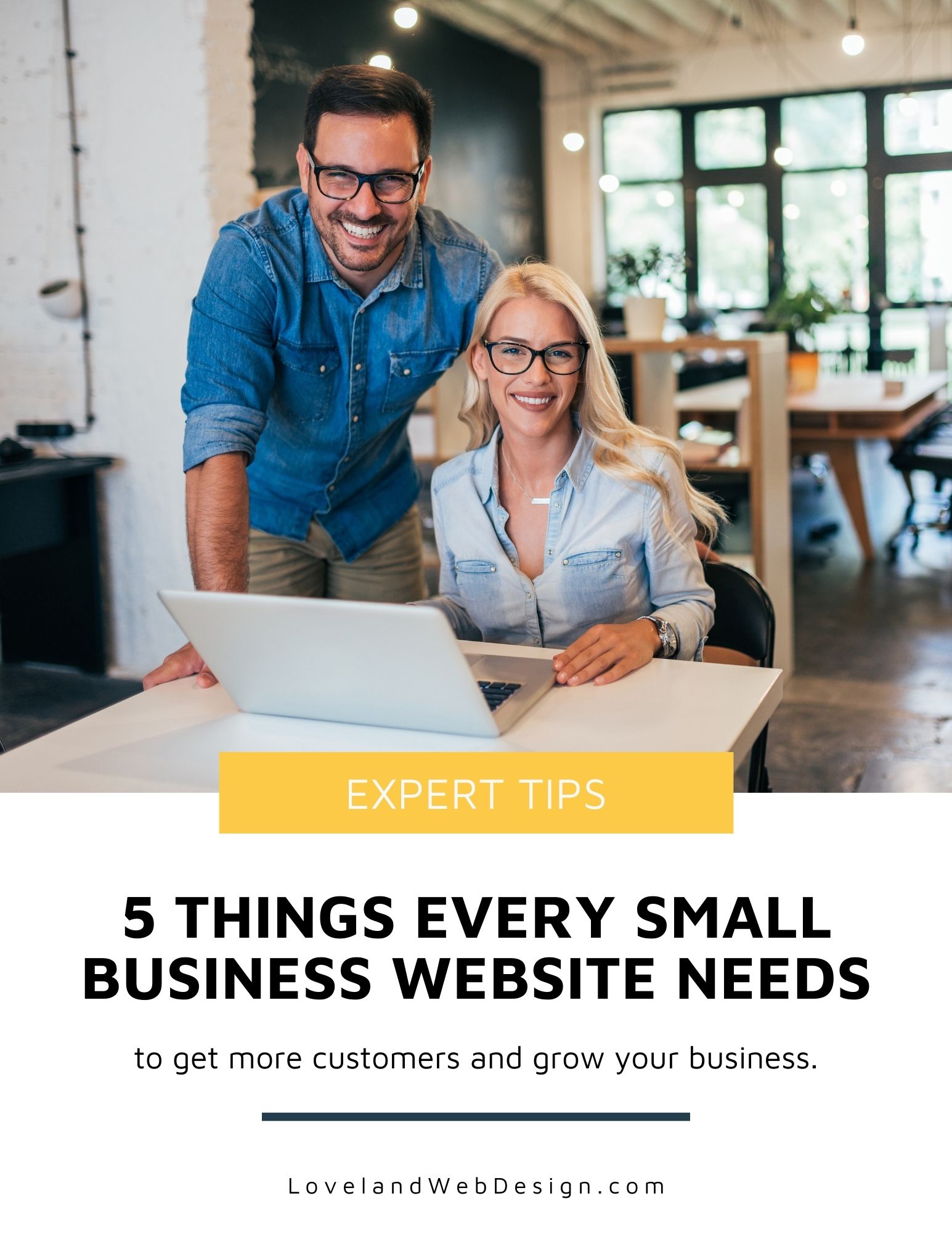 Maximize Your Website's Success: Discover How Now!
Download our free guide now to learn the 5 things every small business website needs to be more successful.
Web design services in Loveland, Colorado.