Boost Your Online Presence and Attract More Customers
Custom Website Design, Branding, and Lead Generation Services for Local Service Providers in Northern Colorado.
Web Design Services in Loveland, Colorado.
Most Small Business Websites Are Overlooked.
Your website should get results for your business. An effective website helps to make a good first impression and invites visitors to reach out to learn more about your business.
An effective website helps your business:
Make a great first impression.
Your website is crucial in making a positive first impression. Make the most of this opportunity by presenting a polished and professional image that accurately reflects your business
Standing out from your competition.
By investing in a high-quality website, you can differentiate your business and attract more qualified leads and customers.
Get more customers.
By presenting a professional image, providing valuable information, and making it easy for visitors to take action, a well-designed website can help you convert more visitors into paying customers.
Get a return on investment.
An effective website pays for itself. Most of our clients see a 100% ROI with just 3-5 new customers from their website.
With an effective website, your business can be more successful online.
An Effective Website For Your Business Is Now Easier Than Ever
As a Small Business Owner, Your Website is the Key to Showcasing the Solutions You Offer to Make Your Customers' Lives Easier. Let Us Help You Craft an Effective Website that Connects with Your Target Audience and Inspires Them to Choose You as Their Trusted Problem Solver.
Options To Fit Your Needs & Budget
Let's have a conversation about how an effective website can help your business. Stop worrying about getting new leads today.
We Write All The Content For You
Most web designers require you to provide the content for your website. We write all the content for the website so you don't have to.
Simple Process to Get Started
Just fill out our short form and we will contact you with a custom plan to meet your needs and budget.
A Great New Website For Your Business.
A High-Quality Website is Like Having a Dedicated Salesperson Working for You Around the Clock. Let Us Help You Create an Effective Online Presence that Educates and Inspires Potential Customers to Take Action.
Cost and timeframe included.
Get an effective website in 3 easy steps.
It's simple to get started. Just fill out our short form, and we'll reach out to you to schedule a free consultation at your convenience.
1. Request A Quote
Fill out our short form with a little info on your business and goals for your new website.
2. Review Your Options
Multiple options are available to meet your budget and website goals.
3. We'll Handle The Rest
Get a custom proposal for your business with pricing options.
Get a free, no-obligation quote for your new website now.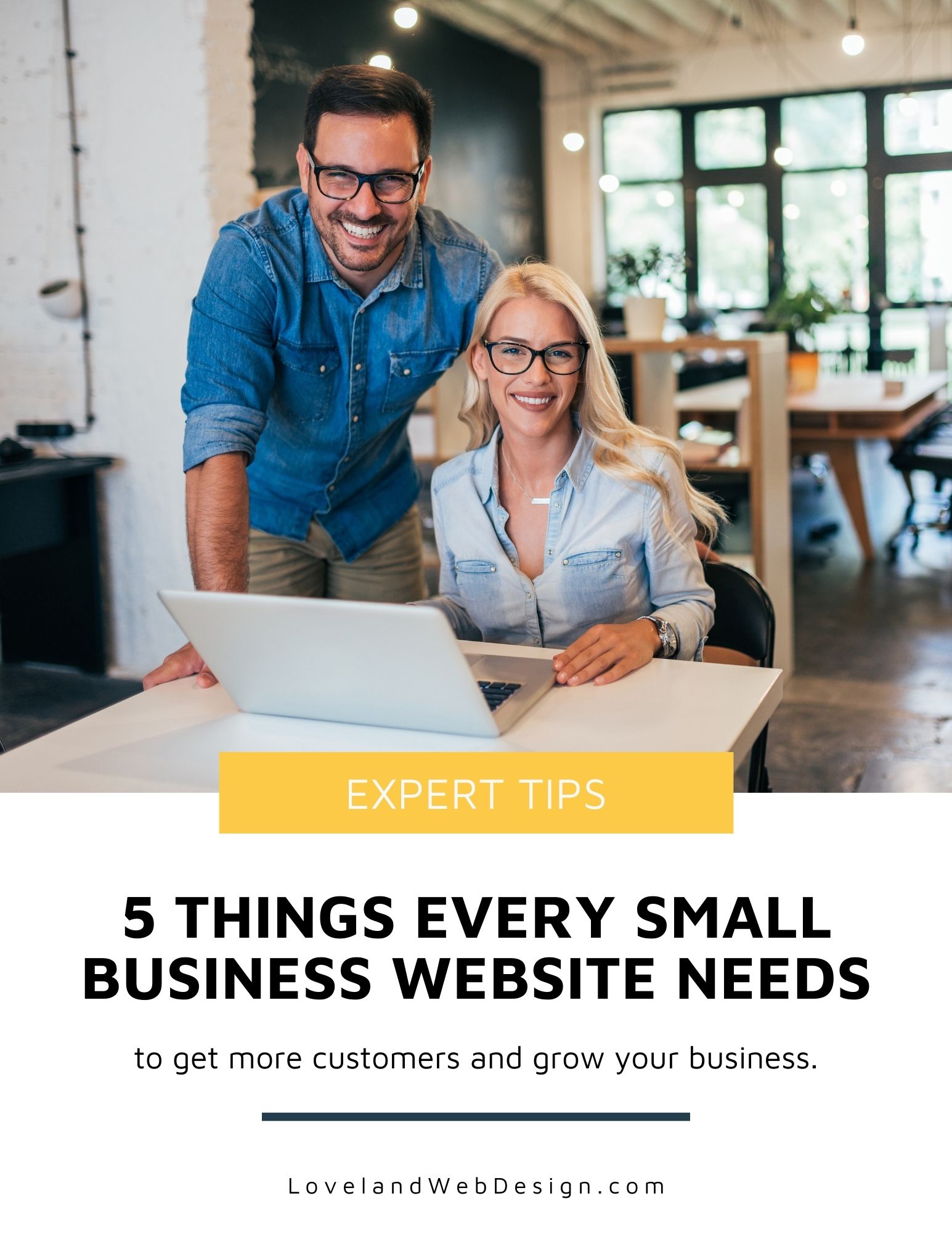 Maximize Your Website's Success: Discover How Now!
Download our free guide now to learn the 5 things every small business website needs to be more successful.
[/db_pb_signup]
Web design services in Loveland, Colorado.
How your website can perform better.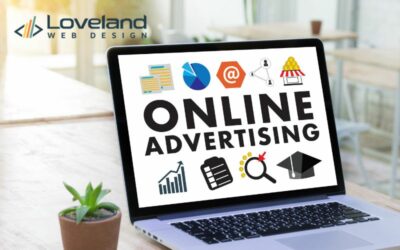 Hey there, Colorado service businesses! It's Nick from Loveland Web Design. Are you managing your Google Ads but not...
read more
An Effective Website for Your Business
Are you a small business owner struggling to effectively communicate your brand and attract new customers? At Loveland Web Design, we understand the challenges of running a business and the importance of having a strong online presence. We believe that every small business deserves a great website.
That's why we specialize in helping our clients define their brand message, build effective websites and lead generators, and drive traffic to their site. By telling your unique story and solving problems for your customers, you can attract more interest in your business.
Get A Free Quote for your new website today.