Effective websites remove the friction from your ideal customer taking action on your website. The next step needs to be extremely clear! Unless you're a "boutique business" with a waiting list a mile long, you need to make it easy for potential customers to purchase your goods, services, or contact you on your website.
Website friction can cost you a lot of money in the long run and can keep your leads from turning into sales. According to Big Commerce, awareness leads to interest, which leads to consideration, which leads to conversion, and that conversion component is crucial to the success of your business.
When you make your customers work for it, they walk away.
So, how can you make it as easy as possible for your customers to buy from your website?
Here are three facets to focus on to encourage website sales and brand building.
---
3 Tips effective websites use to encourage web sales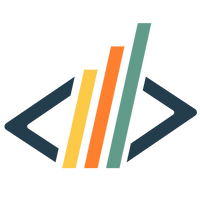 1. Know the problem you solve
Knowing the problem you solve and how to talk about it is step one toward building your brand.  Make sure you know the answers to questions like, "why is your business the answer to your clients problems?" and "why should I buy from you?". What exactly do you offer that solves their problem so well that they need to buy from you right now?
These are the types of things your potential customer wants to know, so these questions should be easy to answer based on your social media and website content. Social media platforms like Instagram enable you to put a link in your bio, which can be customized using something like LinkCard.us to highlight your offerings while making it user-friendly for your customer base.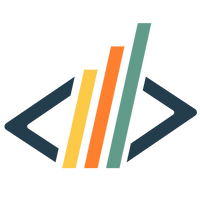 2. Make it simple to take action
Items such as your blog or monthly or quarterly email blast should make things like how to buy, sign up, schedule a call or submit your contact form as SIMPLE as possible! How many times have you lost a sale because buying on your website was too difficult to figure out?
God only knows, but the answer can be "never again" if you implement these strategies moving forward. These are all key items to include in your LinkCard, and as categories on your website, so that your customers can easily navigate and find the information they're looking for.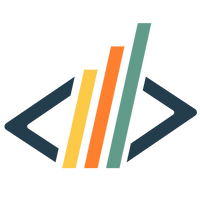 3. From 1 time buyer to long-time customer
It's one thing to get the initial sale and quite another in terms of getting your customer to keep working with you. Adding your customers to your email and text promo list can encourage their return business with incentives, sales, etc. Generally, the first two jobs are what will determine whether or not you've converted your customer into a lifelong client.
If you can get them back for the third time, you know this is someone who values what you have to offer and will continue to seek you out in the future. These are also usually the customers that offer up the most referrals for new business.
Loveland Web Design was born out of a passion for helping small, local businesses. We want to help you create content that gets your potential customers excited to buy from your website!
If you're a small business owner in the Loveland area in need of help with your website, contact Loveland Web Design or get a quote today.