Fast websites avoid that dreaded feeling of trying to open up a page that just won't load. That level of annoyance only soars higher when it's your own business's website.
Your website is oftentimes the first impression potential clients are getting of your business, and there's no faster way to have them not interested than through immediate frustration. As a local web designer, I hear these complaints from clients often, so here are four of the main questions I get most, along with solutions to make sure you don't get left on loading.
---
Q&A on what makes a speedy website effective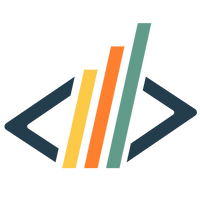 Why is my website slow?
Having huge images, videos, or other large files can seriously slow down your site. Things like having dead pages or paying for low-quality hosting can also seriously affect your site speed. Having an old website can also make your site slower than average, so it's important to stay up to date for the best results.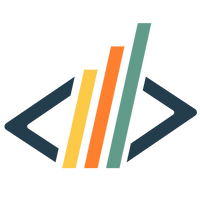 How do I speed up my website?
Switching to better hosting can provide a simple way to get a fast site. Also prioritizing things like removing large files, getting rid of old content, and refreshing to a modern and clean layout can all be helpful in speeding up your website.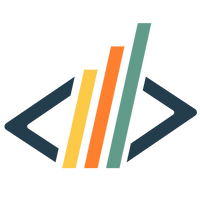 What is slowing your site down?
You should start with a simple evaluation to find out what is causing your site to be slow. Using something like Google Page Speed Insights can really help you to understand and get to the root of the problem.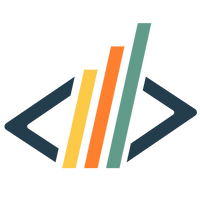 What is the cost of quality hosting?
Depending on what you need it can be extremely affordable. Quality managed hosting can cost as little as $50 per month. Web page optimization will usually be at an hourly rate through your web designer and that ranges from $85-$100 per hour on average. With most projects taking around five hours, this is a relatively low-cost solution that will ensure you a fast experience for the future.
There are many reasons why your site performance might not be up to speed, but a seasoned web designer can help you to diagnose the issue, and provide a quick, easy solution. So speed up your site and don't get left on loading! If you're looking for assistance with your small business's site, Loveland Web Design can help.
Need a manager for your site?
Loveland Web Design delivers high-quality results for your service-based business through expert web design and SEO services. We create and support great websites letting you focus on your business. If you're looking for a local web designer in the Loveland area, request a quote today.