Small business has never had it better than ever right now! With all the ways you can show up online nowadays, you may be thinking, "do I even need a website?".
So, let's look at some ways an effective website helps your "baby" be its most successful. Scroll on down to see if an effective website is the right thing for your future goals.
---
5 reasons you need an effective website if you want to grow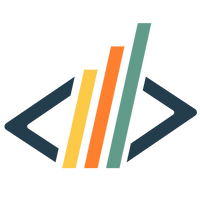 You can't rely on social media or third-party sites
With new privacy laws, algorithms, and terrible organic reach, you can't count on these outlets to do you any favors. Sites like Yelp and platforms like Instagram can only do so much for your business. You have to play by their rules, which can be hard to base your future off of.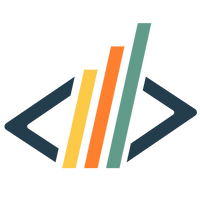 A effective website can enhance the experience of working with you
A good website that makes it easy for people to work with you will always get you more, excited customers. If your website is easy to navigate & provides real solutions for your prospects, your website design will always provide a significant ROI. A great, stress-free experience can do a lot for your brand and help you stand out from your competition.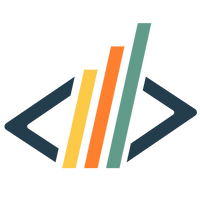 You can grow your email list with a quality lead magnet
Quality lead magnets help to build relationships with customers, meaning more loyalty and repeat sales. Which is the type we want to keep coming through the door!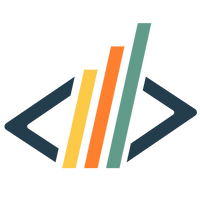 You need a great place to send your ad traffic to
Advertising is a necessary part of any solid marketing strategy. What better place to send your potential customers than your own effective website. Getting your target audience to know, like, & trust your business will ultimately help them to decide to work with you.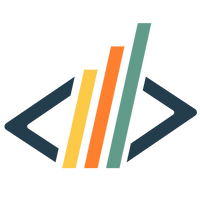 It can be interactive, or even fun!
Having your own website allows you to be creative in trying new ways of connecting with your audience. Offering things like a quiz on your website or an interesting blog can really inspire people to reach out.
How to get an effective website for your small business
For starter businesses, all you need is a great landing page to help you achieve so much. As your empire grows, your website can grow and develop as well. Having a strong website can give you room to experiment, and to try new things to attract new customers along the way.
If you feel like your small business in Loveland & beyond could benefit from an effective website, then contact Loveland Web Design today and let us help you. You can get a free quote here.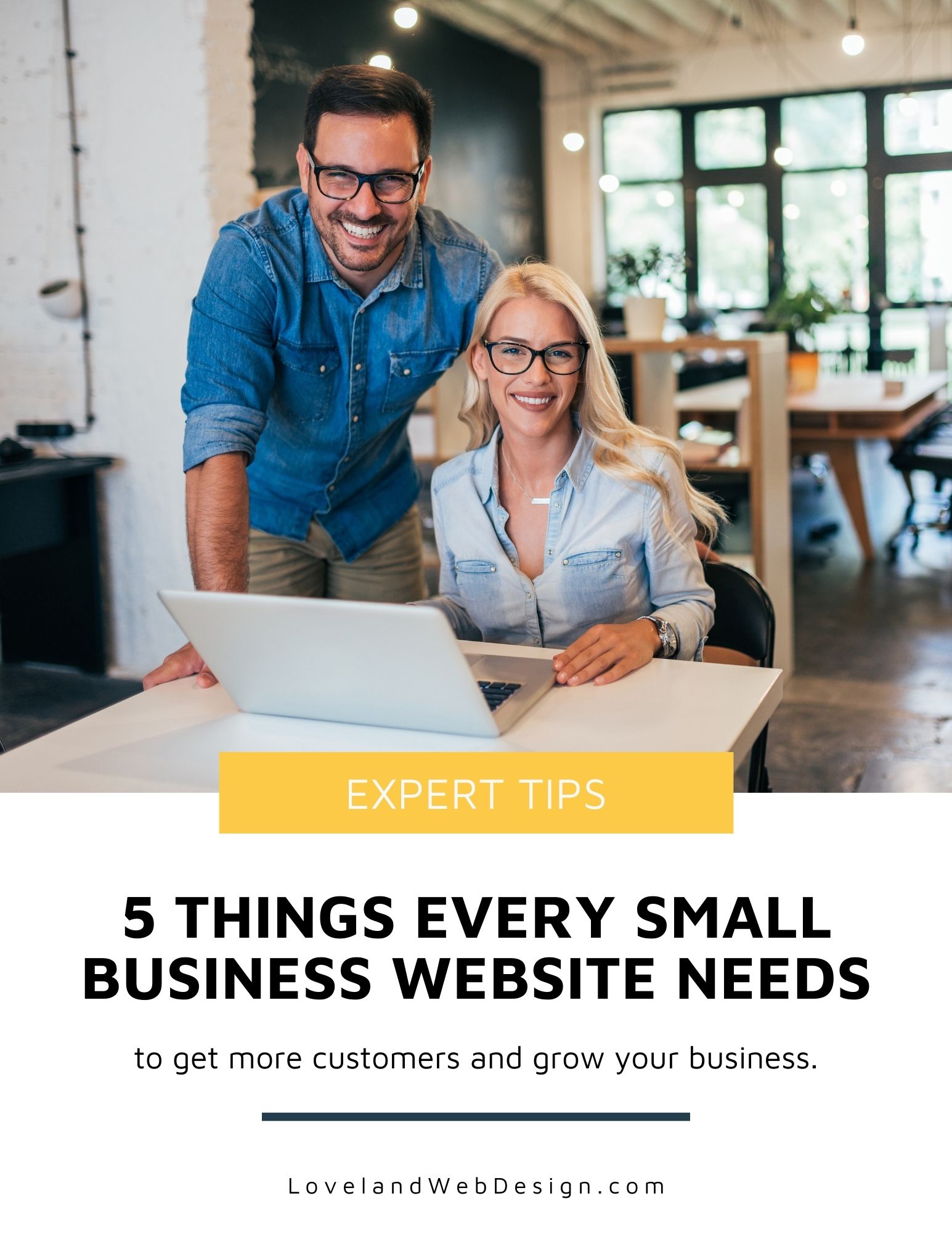 Can small business websites be successful online? YES!
To get more customers and grow your business with your website you just need these 5 things. Websites that get results follow a proven plan for success that works year after year. Investing in an effective website will give your business a huge boost and grow your business faster.
Your business can standout online.