Whether you're a landscaper or a lawyer, if you have a small business, your website has certain needs if it's to be a lead generation tool.
As a local Web Designer, I constantly see websites that are missing the mark for a variety of reasons, and that can seriously impact your message, your reputation, and the success or failure of your business.
Check out LWD's list of the five things that every service-based business website needs to be a success.
---
5 things every small business website needs to be effective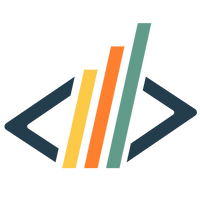 It has to be modern and mobile-friendly
Most people will be searching Google on their phone when looking for a service like yours. Your website has to be readable and easy to navigate on mobile devices, or you're seriously running the risk of losing out on the business. Don't make it a challenge for your customer to find you. An up-to-date website is a necessity in our modern, mobile world.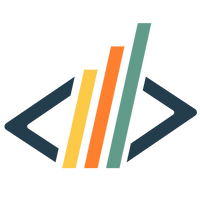 Have a clear, concise message and service list
Don't make people guess what you do or if you can help them. If you confuse your customers, they will naturally go to your competition instead. Clearly tell your customer what you do and why you're the best choice to help them. Everything else is the icing on the cake.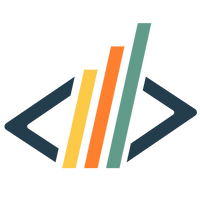 Easy ways for them to contact you
Make it easy for your customers to get in touch. Some people still want to call directly, but most modern customers would prefer to chat or email. Give them some easy options to help start the conversation instead of playing hard to get. Here's some rock-solid tips for your contact page.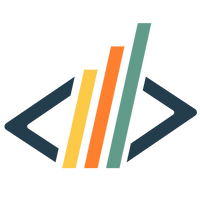 Reviews are the modern way of asking a friend
Show your potential customer why you're the best choice with great reviews. Customers trust reviews, and they make a huge difference in turning a lead into a sale.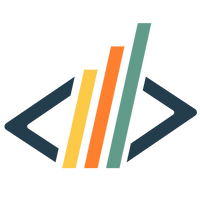 A guarantee builds trust
Show your customer base that you stand behind your products and are willing to put your money where your mouth is. This builds trust for your services, and allows your customer base to view you as an expert in the field.
---
Thinking about an effective website for your business?
At Loveland Web Design, we love helping small, local businesses like yours to get the exposure they need to be a smashing success.
We are here to help you to look professional, attract new customers, and showcase your services. Get a free quote now.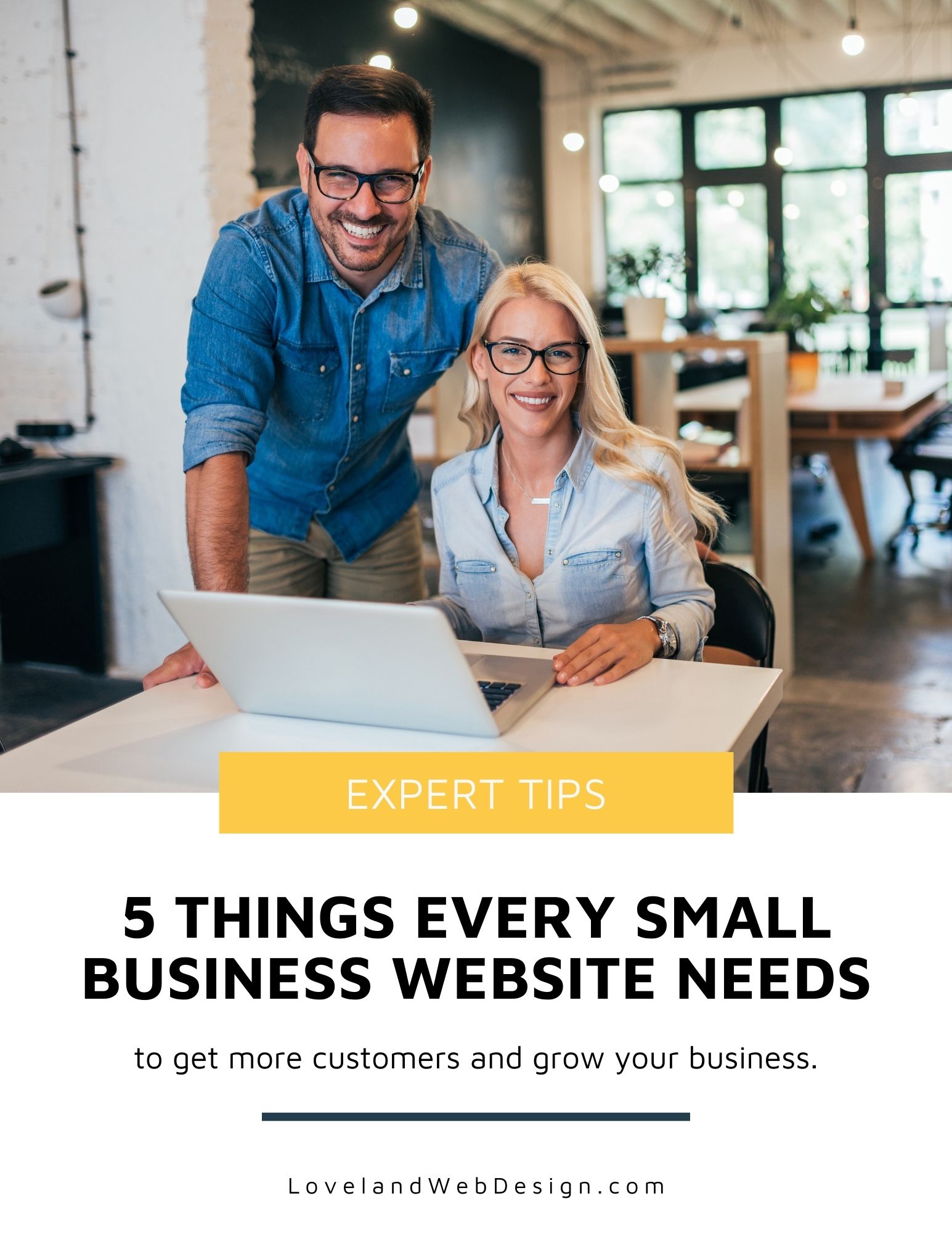 Can small business websites be successful online? YES!
To get more customers and grow your business with your website you just need these 5 things. Websites that get results follow a proven plan for success that works year after year. Investing in an effective website will give your business a huge boost and grow your business faster.
Your business can standout online.