In today's digital landscape, your website acts as your business card and salesperson.
From making a good first impression to helping consumers get in touch with you, and even start working together, a well-designed website can tick a lot of business boxes.
But if yours needs an upgrade, here are 5 amazing tips that can help your website set your business apart from your competition:
---
A Website That Sets You Apart Includes These 5 Things
Need some help with your website? Let's chat.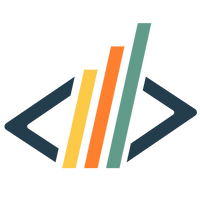 Have a Clear and Simple One-liner and Call to Action
The first thing most people will see on your site is the one-liner (or the website headline). As a general rule, you'll want to make sure this one-liner is simple and memorable.
So don't write too much right away. Think of something powerful and catchy that encapsulates your business. The same goes for the Call to Action – it should reflect the sort of next step the customers will take, use terms such as:
Book Now
Call
Download
Sign up
Join, etc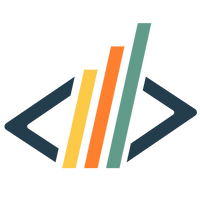 Offer Them a Great Marketing Message
The marketing message is the way your business communicates with its audience. You'll want to calibrate your message to the expectations of the customers, but also make sure it suits your overall branding.
Are you professional? Friendly? Casual and laid back? All of this can be included in your marketing message!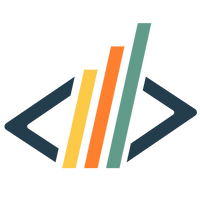 Add a Lead Generator
You'll want to include a lead generator somewhere on the first page where you can capture new leads and nurture them later on.
It can be as simple as a newsletter form embedded on the site/ but, you'll see even more results if you offer something in return, such as a free resource or a call with a team member.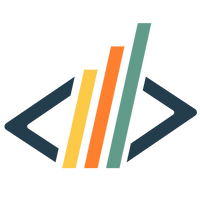 Creating a Nurture Email Series
Once you get your leads, it's important to keep them engaged with an email sequence designed to help them discover your business even further. A well-crafted nurture sequence will translate into many new customers!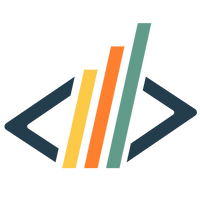 Make It Simple for Customers to Get Started
Customers should never be confused as to how to contact you, or what to do in order to get started. Make sure that initial contact is very easy, with 1-3 steps max to avoid losing them along the process.
---
Looking for 10 more? Check out this great article from Forbes. – "10 Ways To Make Your Website Stand Out From Your Competitors".
The Loveland Web Design team is here to help you with unique website designs designed to help you convert.
Contact us today to get started.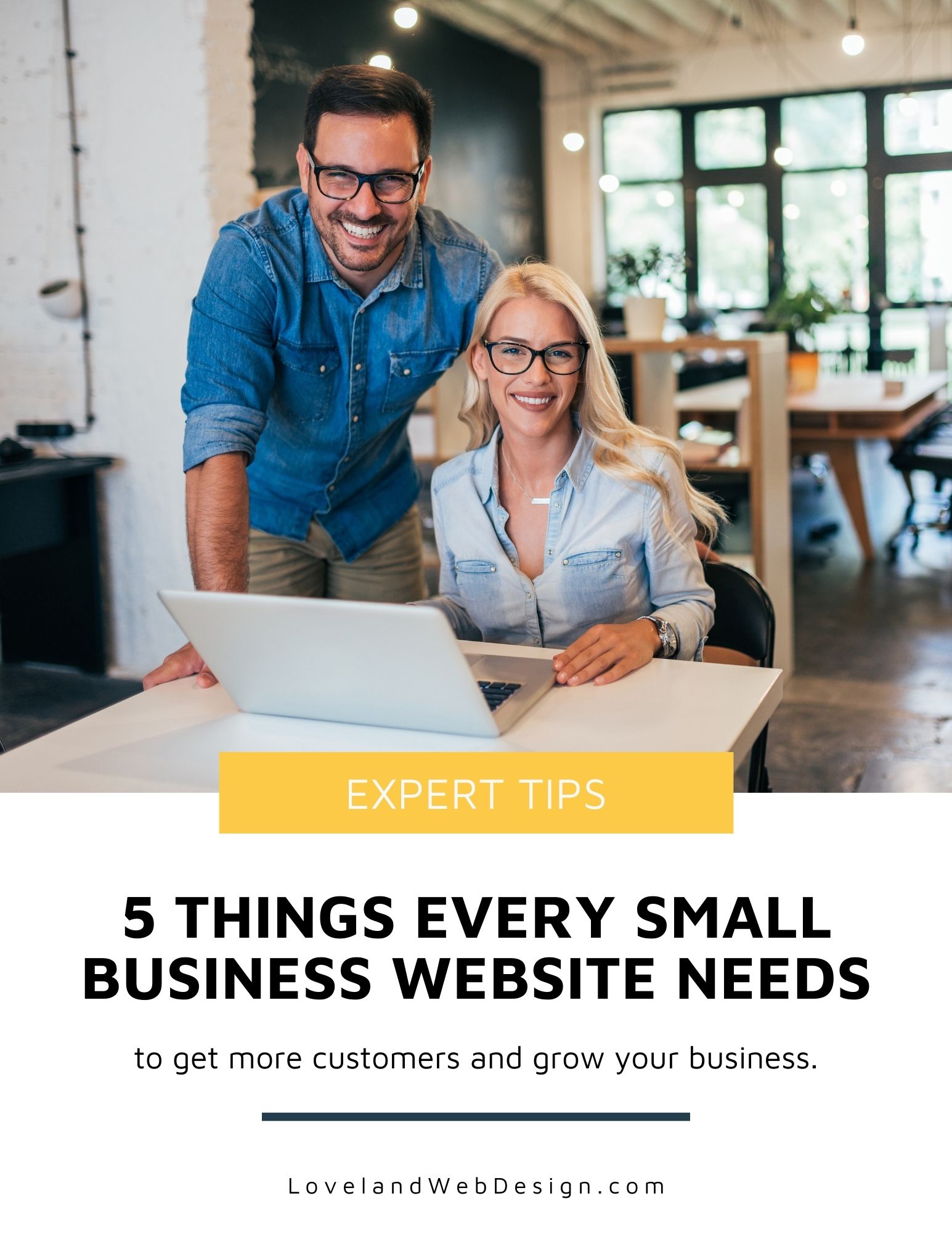 Can small business websites be successful online? YES!
To get more customers and grow your business with your website you just need these 5 things. Websites that get results follow a proven plan for success that works year after year. Investing in an effective website will give your business a huge boost and grow your business faster.
Your business can standout online.