Website hacking and takeover scams are rampant right now. Sadly, so many small businesses have been hurt by these malicious attacks. 😞
We don't want this to happen to you so here are some quick tips to help your website be more secure!
---
3 Quick Tips to Make Your Website More Secure
Need some help with your website? Let's chat.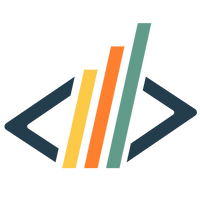 Refresh your WordPress password.
Create a new, more secure password every year or so to help keep your website safe.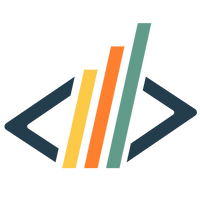 Update your website and plugins.
Outdated themes and plugins are the big way people take over websites – make sure you update your tools to have the most up-to-date security protection.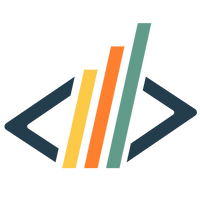 Back up your website.
You should back up your website at least daily. A lot of times your hosting provider will have this feature available. That way if anything goes wrong, you can go back in time to before the issue.
Get a free website check for any malware here: https://sitecheck.sucuri.net/
These tips have honestly saved so many websites. They are simple and easy to do and I promise they will save your a$$ets!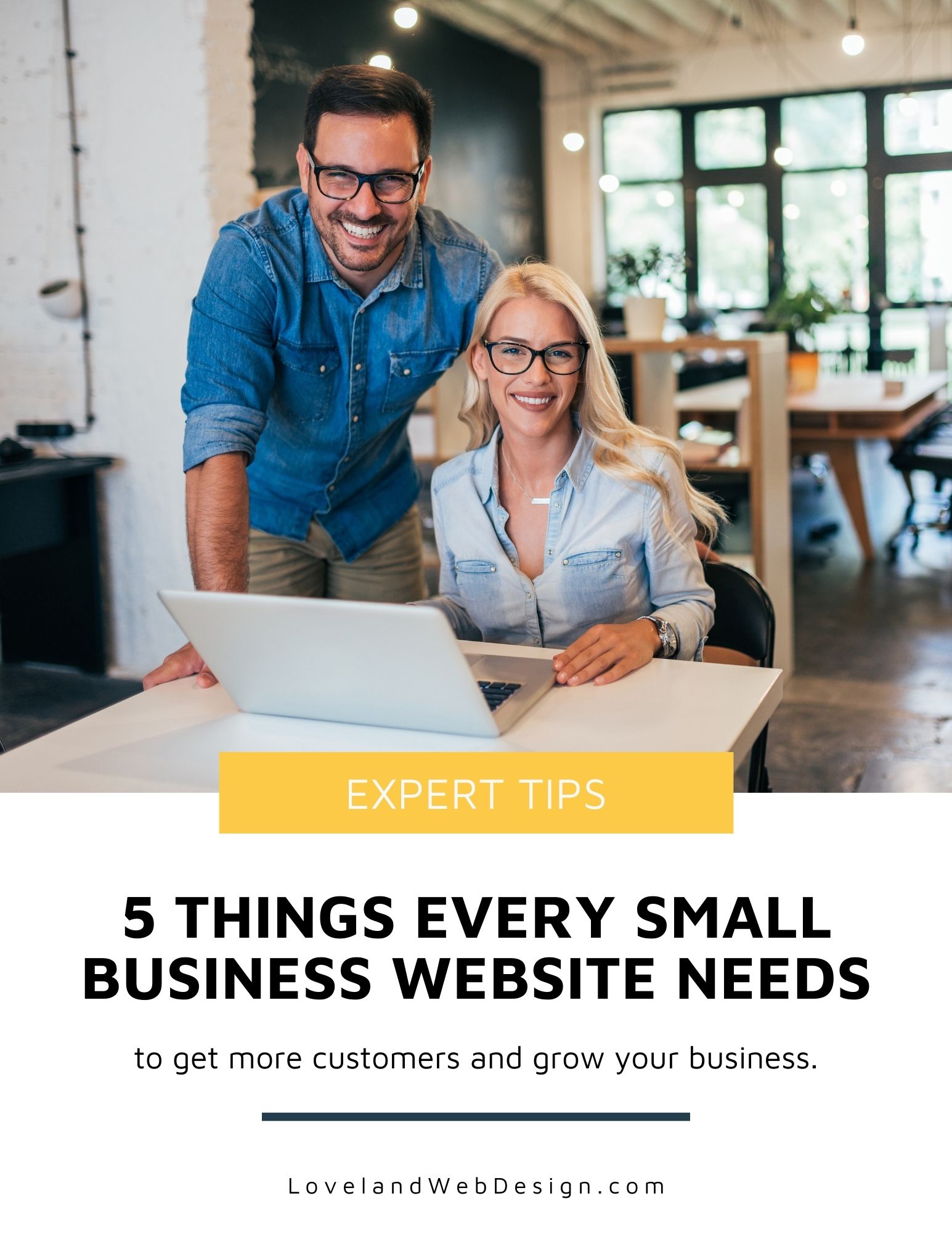 Can small business websites be successful online? YES!
To get more customers and grow your business with your website you just need these 5 things. Websites that get results follow a proven plan for success that works year after year. Investing in an effective website will give your business a huge boost and grow your business faster.
Your business can standout online.