As Small Business Owners, we sometimes overcomplicate things, and our websites can be a great example of this.
Your website may be super pretty and do all of the "things" – except to work to get your business new customers. A great website is really effective and often very simple. Your website needs to be everything your customer wants to know to take the next step to work with you.
Your website doesn't need to hold every single detail about your business and services. If you have a website but it isn't driving new leads to call you, sometimes the best thing to do is just K.I.S.S.
Let's review three super simple things you can do right now that will actually make a difference for your business:
---
3 simple upgrades to get more leads from your website.
Need some help making these updates on your website? Let's chat.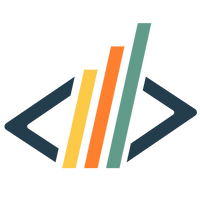 Update the header on your website to say what you do and where you are.
So simple but so often missed. I can't tell you how many websites I go to that I can't tell what they do. Their website will have a big beautiful image and say something like "Vision, Connection, Service" – what does that even mean? Do you provide janitorial services, are you a community outreach program, or are you a business coach? I can't tell and if you confuse your customer, you lose your customer.
Take just a minute today to go in and update your website header to say what you do and where you are. "Professional Janitorial Services in Fort Collins, Co", "Compassionate Community Outreach For Mental Health in Denver", or "Six Sigma Business Coaching in Northern, Co." See how much clearer that is! Your customers will understand who you are and what you do, plus it will be a boost to your SEO!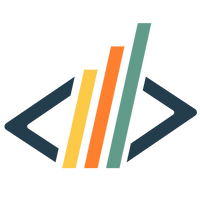 Put your phone number in the upper right corner of your website.
Another super simple thing to do that is often overlooked. All online users have been trained to look in the upper right corner of a website for the next step (thanks Microsoft!). So use that to your advantage. Put the most important thing in the right-hand corner. For local, service businesses, most customers want a phone number to call, but it could be a schedule a call button or buy now button if that works better for your business. This is so important and will almost instantly drive more calls.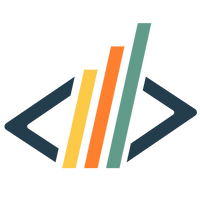 Add at least two customer reviews or testimonials to your homepage.
Potential customers are more likely to work with you if they trust you. Whether it is through a personal referral, online review, or video testimonial, if we use "evidence" to show we are trustworthy, more customers will work with us. It is very simple and important to do this in an ethical way to help showcase what a great business you have. Take two reviews from your Google Business Profile, or ask two clients to write new reviews, and then add them to your website. Add them towards the bottom just before your contact information. Simple but oh so effective!
---
If you take just a few minutes today to do these three things, your website will undoubtedly perform better. It will get more leads to contact you and you will then grow your business!
If you need guidance on your website or are looking for a better-performing website, contact us today to see how we can help you.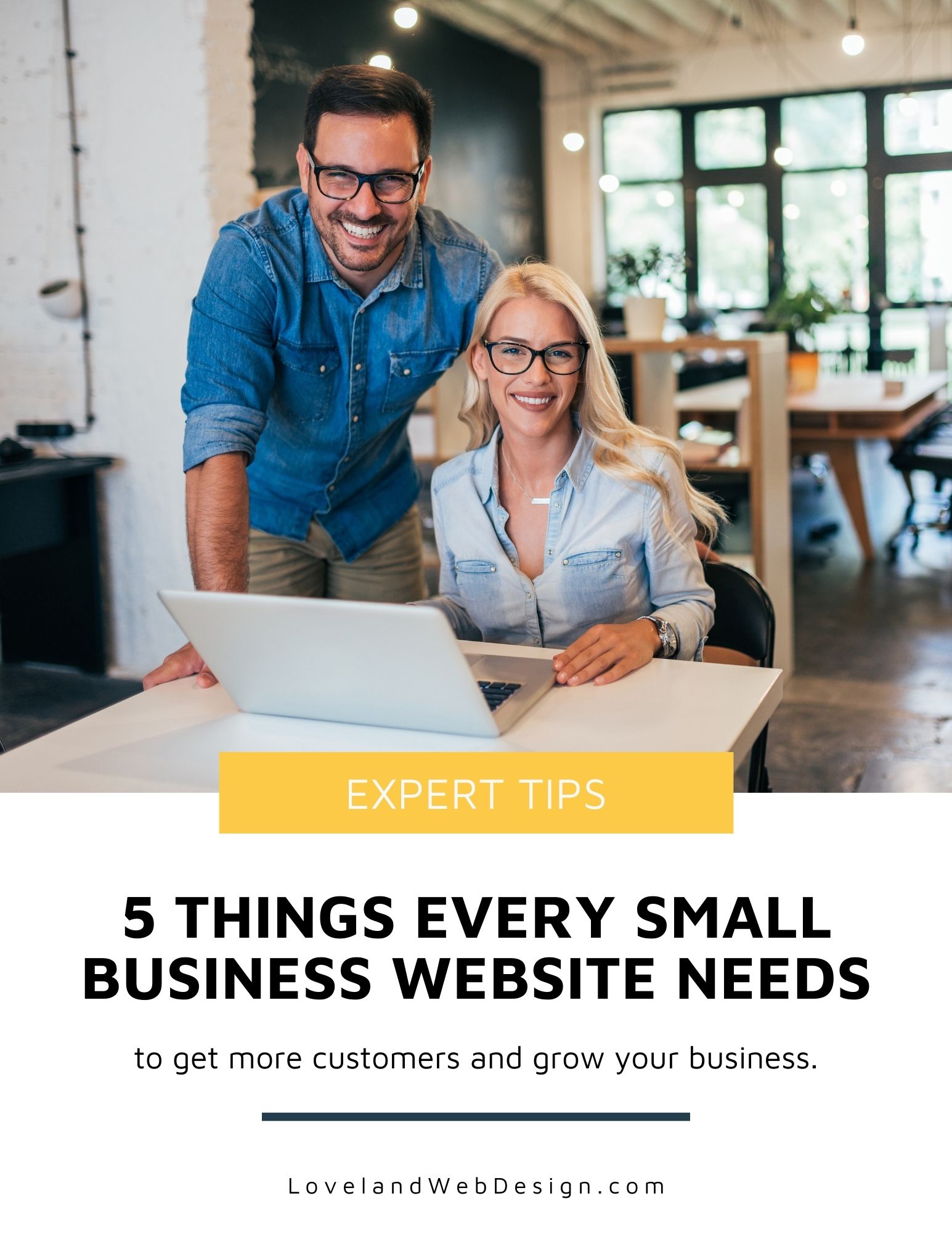 Can small business websites be successful online? YES!
To get more customers and grow your business with your website you just need these 5 things. Websites that get results follow a proven plan for success that works year after year. Investing in an effective website will give your business a huge boost and grow your business faster.
Your business can standout online.